---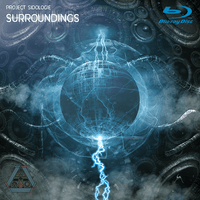 Sale
Pre-order a hand-carved Blu-Ray single disk with the very best audio of the surround sound mixes on Project Sidologie.
Five albums in mind-blowing, manually mixed surround-sound. You know when you bought your surround-sound rig they played you a demo CD of stuff going round your head? This Blu-Ray is how surround-sound music SHOULD be done.
Project Sidologie
Martnetic Fields
Robdez Vous
Waiting for SID
Chariots of SID
The CD comes with gorgeous ambient visuals and animated waveforms.